The Efficient Peer Review Journal
The efficient peer review journal has an administrator who proactively takes action to streamline processes, update info and more. 
We all know that running a peer review journal is complicated. Sounds simple, but it's not. Any number of actors collaborate to turn out one good solid piece of novel research to be published at the next available opportunity. The time it takes to get a manuscript from the submission stage to the publication is what the game is about. So, what actions can you take as administrator to improve the efficiency of your online journal and reduce time to publication? Read on to learn about best practices of the efficient peer review journal.
"Dedicating as little as an hour could really pay off on the bottom line in the long run. Efficiency is everything in the fast-paced scholarly publishing environment."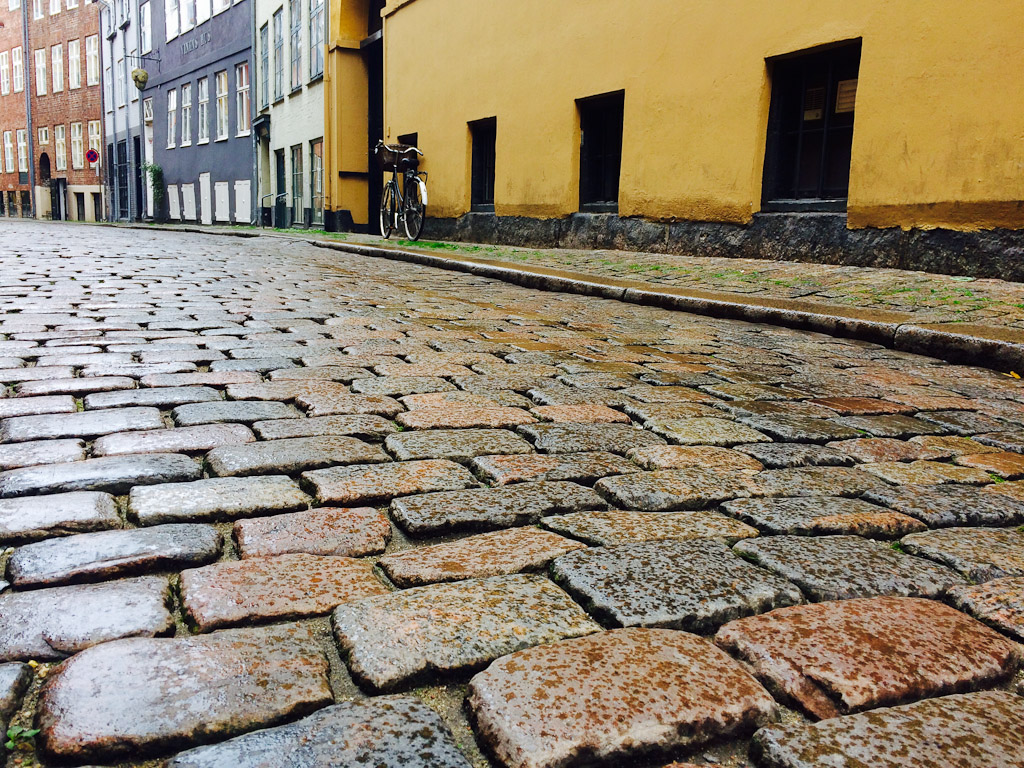 Streamline submission
Do what you can to take the pain out of submitting manuscripts for your authors and simultaneously reduce the workload for your editorial office.  When was the last time you looked at your author submission section with a critical eye? Work with your peer review system provider to configure the author submission experience to capture vital information in the best, most updated way possible. Take advantage of form submission options and questionnaire elements to build an easy author submission experience while making sure the journal's necessities are covered. Buy into add-ons such as Penelope.ai and other AI tools to assist authors in submitting the ideal manuscript with proper formatting and in accordance with guidelines; while simultaneously saving time on the vetting process and move straight to review. 
Weed your garden
What about your database? That's not your area, you say, but pay attention to those 'possible duplicate account' emails, and take a look as to whether this is an actual duplicate. Merge where you can be sure accounts should be merged. Gardening your database will help eliminate confusion on the part of your users and keep things running smoothly. You don't want reviewers that can't find that manuscript which they were invited to review. Likewise, you don't want two author records for one author. These kinds of mixups can easily happen if one user has multiple accounts in the journal database. Read more about optimizing database performance here.
Keep reviewer info updated
Update your reviewers' information. Make use of bulk emails to prompt reviewers to log in and update their expertise info and even their availability. Reviewers are your golden contributors. They give their time and expertise to the journal, in most cases ad honorem. The last thing you want to do is annoy them with extraneous emails. Be sure to accommodate their unavailability during vacations or leaves of absence by setting their calendar parameters accordingly. Likewise is it important to allow distinguished scholars to retire. Remember to tick the box that says, 'No longer available for review,' if that is the case.
Chase down your team's overdues
What about those overdue team tasks on your dashboard? You see them. They are there in red. To move that process along, remember the option to send an email manually – most systems have a 'contact' email available to administrators precisely for this purpose. When the automatic mails sent by the system do not prompt action, it's always good to be able to send a personalized nudge.
Proxy with permission
What do you do if an author requests help in uploading a forgotten document? What if your editor requests you to process a manuscript on his/her behalf? Making use of the 'proxy' feature must be for the right reasons, but when permission is granted, proxying allows you to perform a task that would otherwise be delayed. This is a useful option for the discretionary administrator.
Timing is everything
Last but not least, configure the time parameters set in your system. Just ensure they make sense for your journal. Is there too much time being granted for possible resubmissions? Can the timeline be tightened for reviewers to return evaluations? Each journal's expectations of their contributors are different. Take the time (no pun intended) to see what works for your journal. Adjust accordingly. Don't forget, it's all about reducing time to publication –  decreasing the time other tasks take is of an overall benefit to the journal. So take a look at these items. Dedicating as little as an hour could really pay off on the bottom line in the long run. Efficiency is everything in the fast-paced scholarly publishing environment. And the efficient peer review journal is managed by a proactive administrator who ensures that things run smoothly.